Welcome to Ngalor Ngidul Fantasy Premier League Tips for GW 5. Last season maybe we moaned because there were limited alternative which lead to a template team--in FPL Ngalor Ngidul called 'mainstream--forming early on in the season. This period we're moaning because there's perhaps too much options. Now the obvious thing with 'too much options' is that managers probably have more opportunities of actually missing out on points from players who you, as a manager--considered but passed over in favor of others.
'Costa/Lukaku or Kane' is a perfect example from GW4. They were the 3 main options to replace Sergio Aguero. If managers chose Kane then managers were relieved but probably thankful for Kane late goal. And left hoping Diego Costa wouldn't do much more. But, he went one better with a brace to Fabianski goal. And so if you as a managers pick Costa then you were probably relieved that you didn't pick Harry Kane. And just left hoping that Romelo Lukaku wouldn't do much more. Which of course Lukaku wouldn't, would he? And of course he did.
The point here and also lesson learned for us is that you can't have everybody and you just have to hope that the player that you pick is the right one. But were any of the above actually the 'wrong choice'? Not really, as they all did as you asked and made a goal or more, just some more than others, but make a prediction which one scores just a single, which one a brace and actually predicting a hat-trick is beyond FPL Ngalor Ngidul capabilities in all, honesty. Here's who we think that managers should consider picking for this week and the next few beyond that.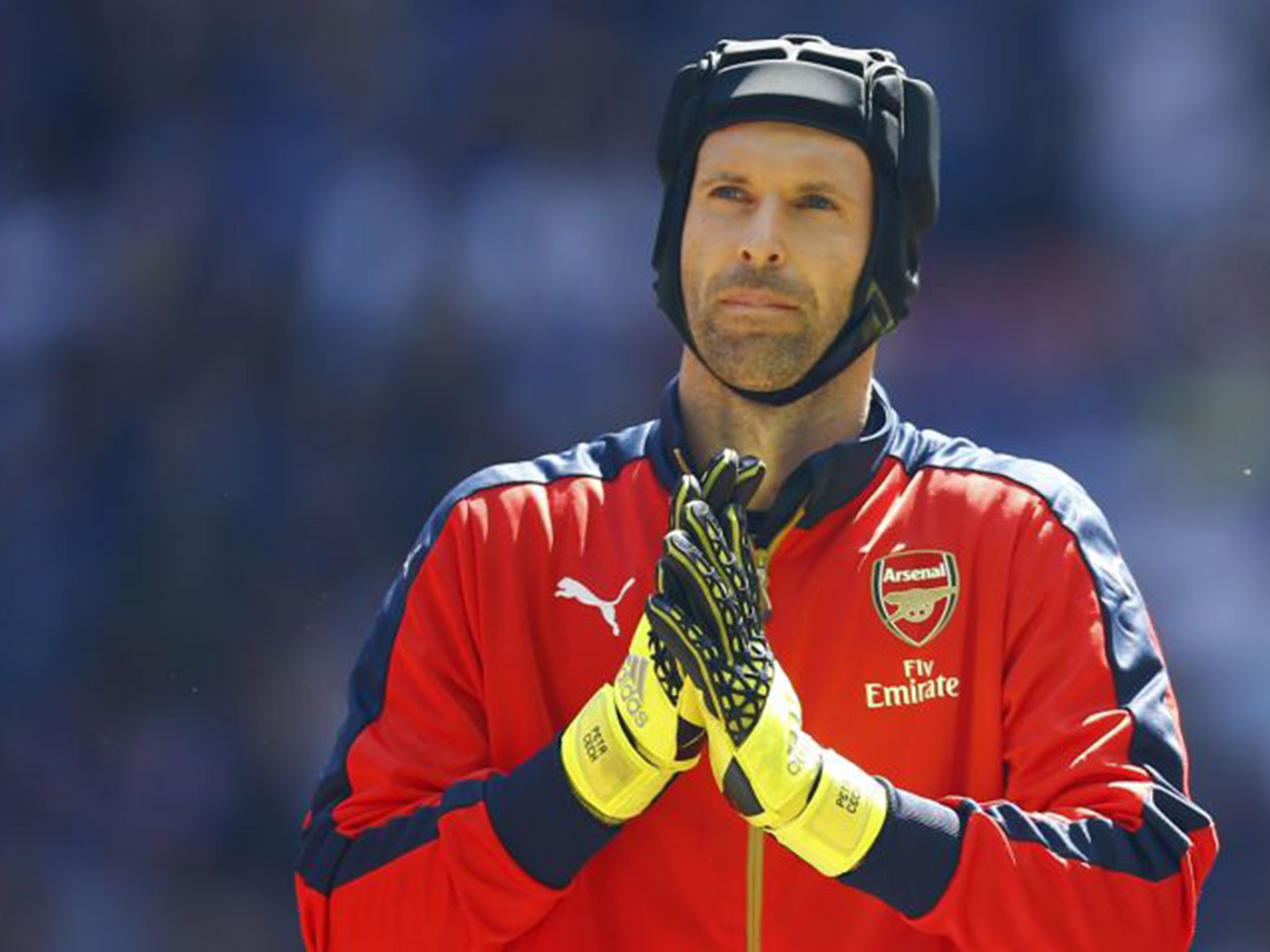 We may be just four game-weeks into the new season but the lack of clean sheets to date makes it somewhat more difficult to tip keepers on the basis of their form under the goal. David de Gea, Ben Foster, and Maarten Stekelenburg are the only keepers with two clean sheets. For those who already own de Gea you will be holding onto him but for those of you in the market for a premium class keeper we feel at present there are a couple of better options and first up is Petr Cech.

Following the opening game defeat at the hands of Liverpool they have subsequently conceded two in three. Aside from the visit of Chelsea in next GW, Arsenal next six games are against clubs who struggle for goals and it wouldn't come as a surprise should they all end up in the relegation battle. So why Petr Cech over his defensive colleagues? It's simple really, price. At £5.5m he's the cheapest The Gunners defender.

After four games it would already appear that Totthenham Hotspur are once again likely to have one of the league's most solid defenses. They've kept 2 clean sheets and have conceded just 2 goals. Hugo Lloris picked up an injury in first game-week and as a result the French National Team captain sat out GW2 and 3 and this has seen his price drop to £5.4m making him the cheapest route into their first choice defense. A quick look at their next 6 fixtures shows us that on paper their only will face difficulties when they visit City in GW7.

How about cheaper options? On current form the best of the budget options would appear to Tom Heaton. Burnley have kept just the one clean sheet from their opening four games but with 19 points only two keepers have picked up more. Heaton achieved maximum bonus points in the 2-0 win over The Reds and in three of his four games Heaton has made in excess of three saves, so even when Heaton doesn't keep a clean sheet he will still pick up the points to add. Aside from Heaton it's difficult to know who to turn to in the budget category.